Contact
Rallymerchandise.eu
Rallymerchandise.eu
Top Racing Rallymerchandise.eu
Powstańców Śląskich 127
01-355 Warszawa
NIP: 951-197-64-97REGON: 140413498Bank account number: PL96 1090 1014 0000 0001 3511 6586SWIFT: SCFBPLPWXXXOur bank: Santander Consumer Bank S.A.
This site is operated by Top Racing company. We are registered in Warsaw,
Poland under company number 421270 and with our registered
office at Powstańców Śląskich 127, 01-355 Warsaw, Poland. Our VAT number is PL9511976497.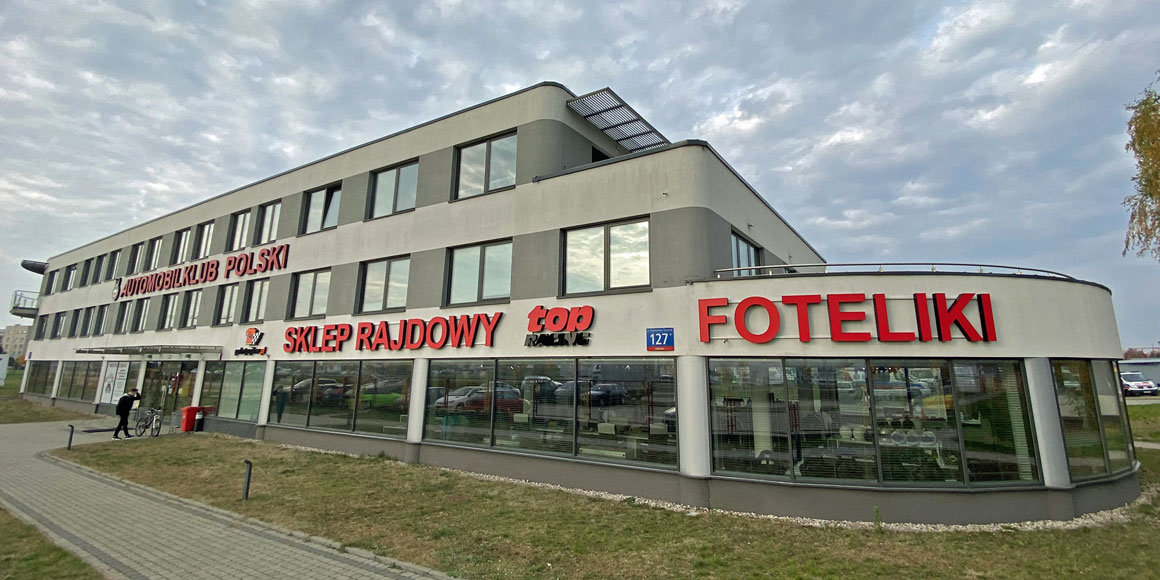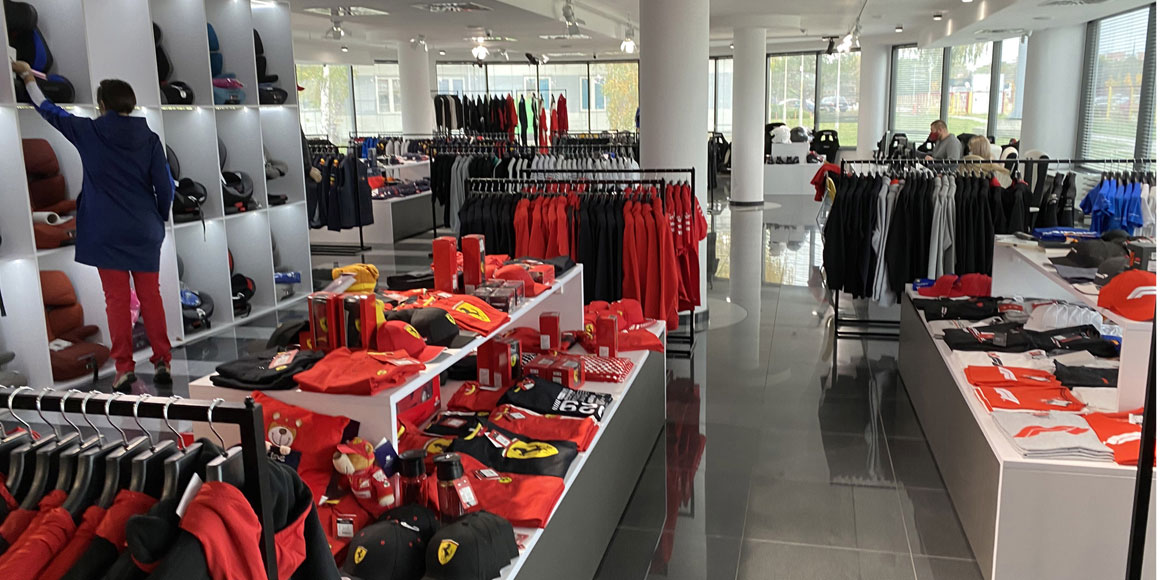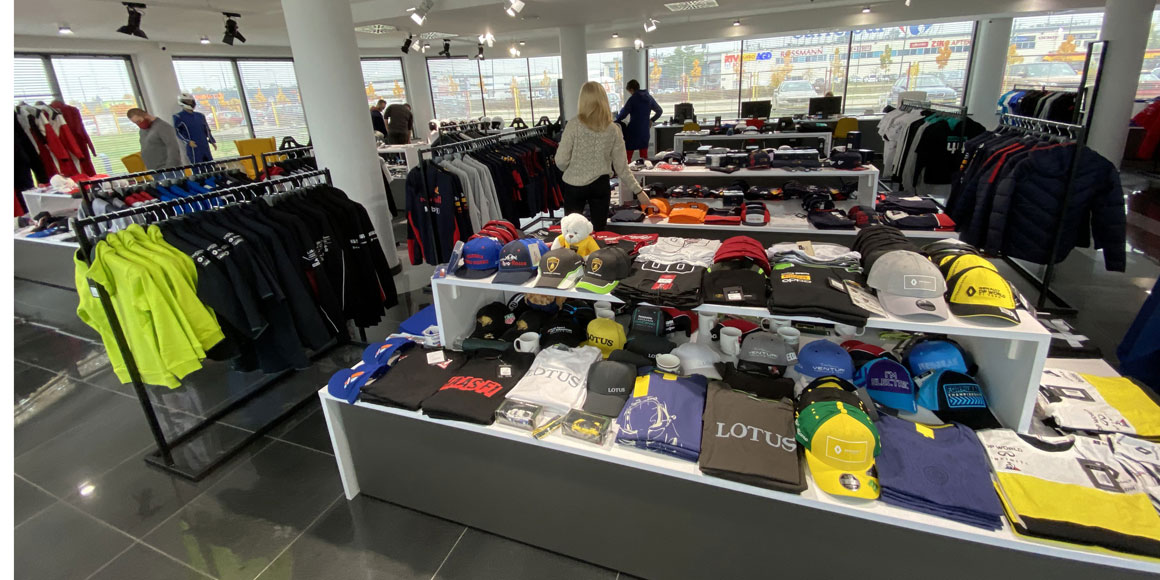 Rallymerchandise.eu
Powstańców Śląskich 127
01-355

Warszawa